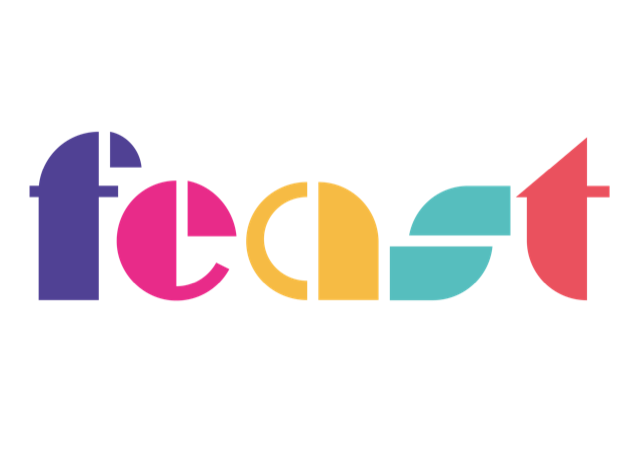 We are pleased to advised that we are offering 5 free days per child at our summer holiday camps in North Yorkshire through the FEAST Funding.
Please complete the contact form below with the following information –
Subject – Please add FEAST Funding as your subject header
Message – Within this section please advise how many children you wish to book, your preferred venue and let us know your FEAST URN code
Once we have received your email we will contact you with details on how to make a booking through our website.
We ask that no booking is made before contacting us with the information above.