About Total Sports Limited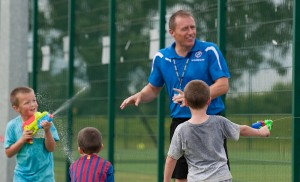 As the founder of Total Sports, I was inspired through my career as a PE Teacher and a Housemaster of eight years.  It was hard work and long hours but these were roles that I enjoyed immensely.  I got a lot of satisfaction from organising activities, trips, and anything that was a little bit different from the norm. As Head of Boys' Sport I found it highly rewarding to see a child develop their skills and their sense of achievement.  I wanted to bring these elements back to Yorkshire and for Total Sports to have a positive impact on the community I was brought up in.
Total Sports has a great blend of all these elements through teaching and coaching sports throughout primary schools nationwide.  We also run Total Sports Holiday Clubs which are fun, active and creative clubs every school holiday, for children aged 4 1/2 – 12 years.
Total Sports holiday clubs and schools PE have gained an excellent reputation for delivering a reliable and professional service to the community and local schools in and around Yorkshire through sports, crafts, exercise and fun, which is what I had hoped we would achieve.
All our clubs are well organised, planned, varied, energetic and great fun.  Our Total Sports Holiday Camps throughout Yorkshire are split into three – TOTAL ENERGY – Arty, Craft, Sporty! And TOTAL SOCCER – our soccer academy for all abilities.   In some venues we have TOTAL DANCE too!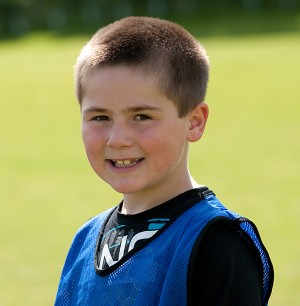 We are an OFSTED registered childcare provider a fact that stands out compared to most other holiday clubs – it's worth asking them.  You, as a parent can have peace of mind knowing we are assessed to the same standards as your child's school.  Your child is in a safe and fun environment and will remember these times with fond memories for many years to come.
Please do browse our site and we look forward to meeting you soon; either through the schools we teach at or at our clubs in the holidays.
Kind regards,
Neil Oliver Holliday (Ollie to most!)
BA(Hons) PGCE  (Cambridge)