School Staff
What the role involves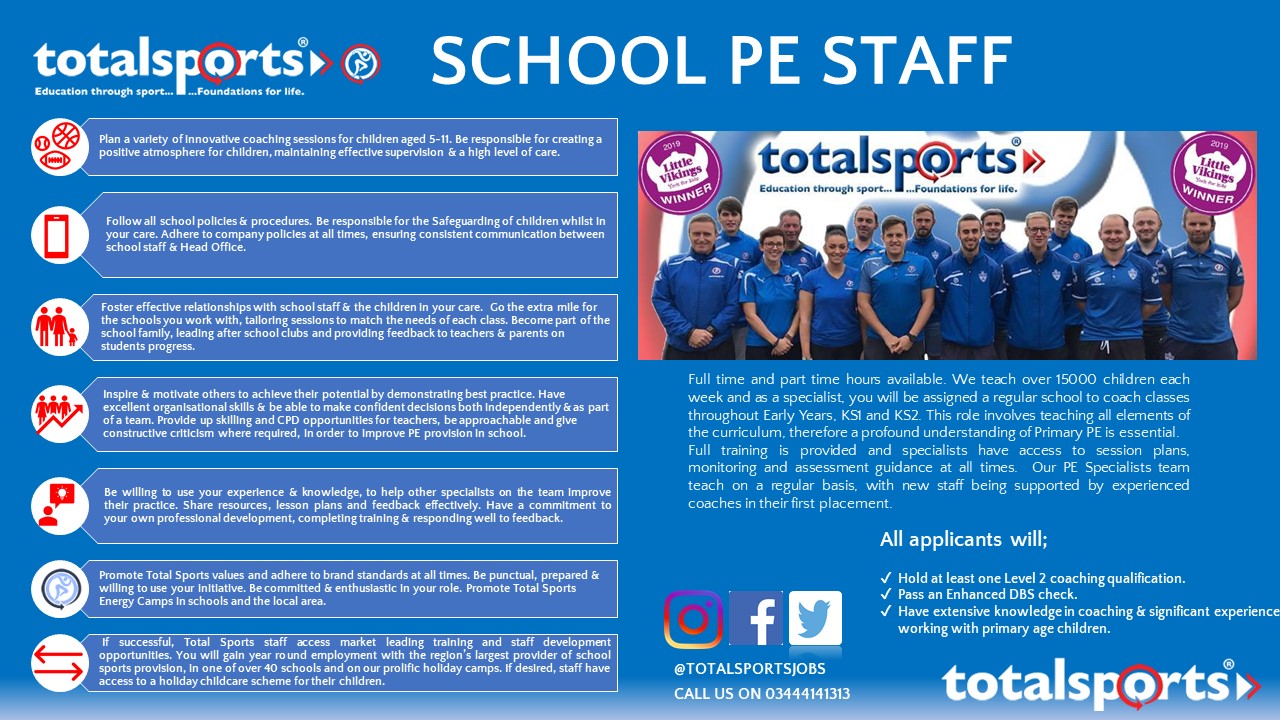 What to expect working with Total Sports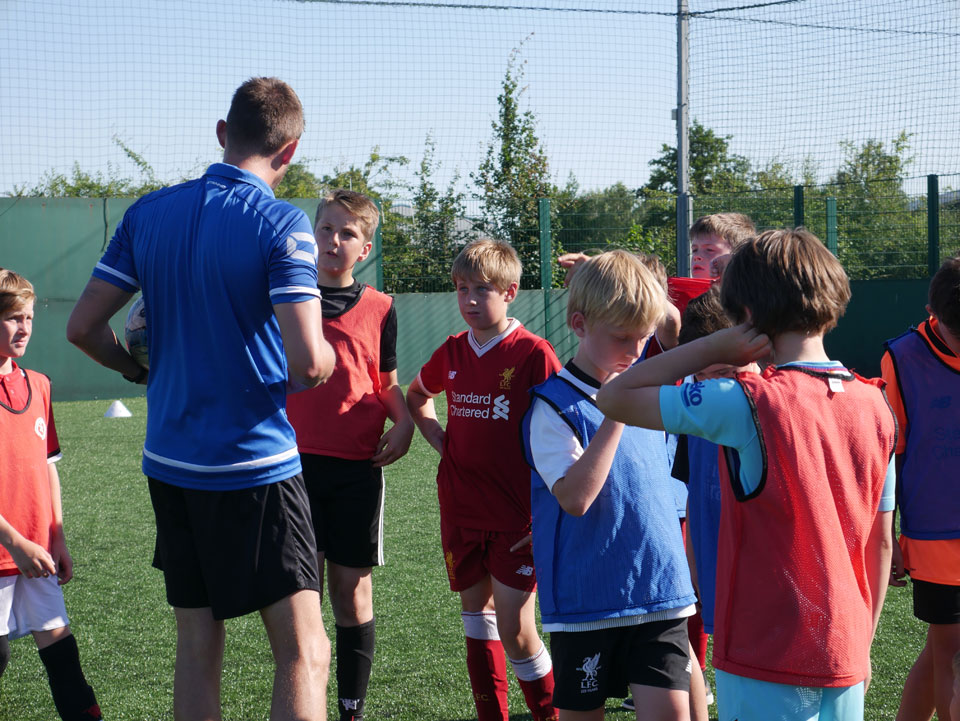 Our staff lead all aspects of the PE within our partner primary schools. We lead sessions for children that demonstrate progress over time and offer CPD opportunities to school staff, to develop their understanding and delivery of PE.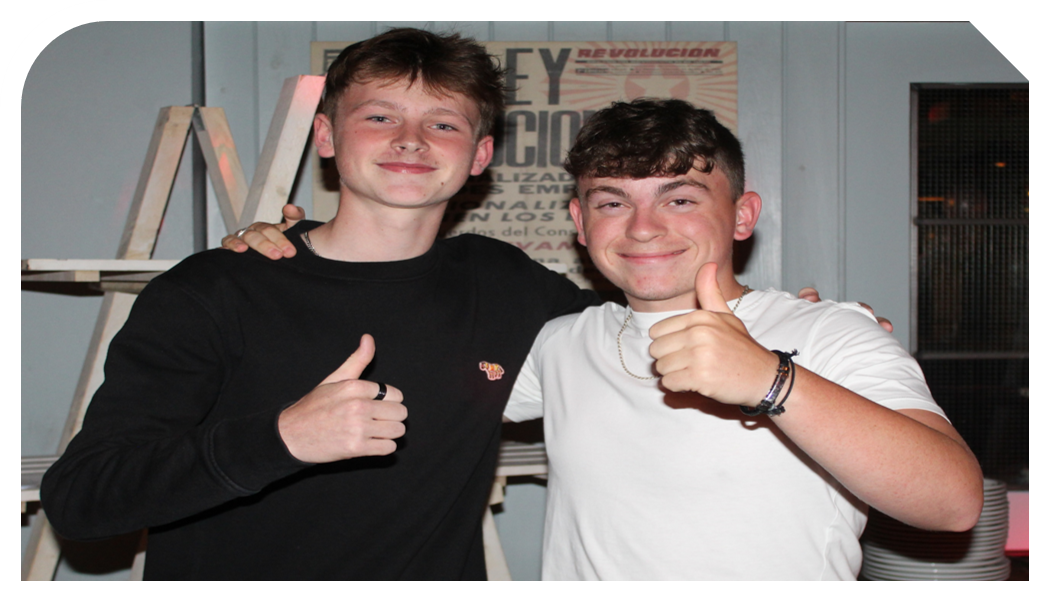 Our School Staff must have extensive coaching experience and qualifications either in sport or childcare. For those wishing to gain experience to support PGCE or University applications, we have a minimal number of voluntary placement opportunities, to support our in school delivery.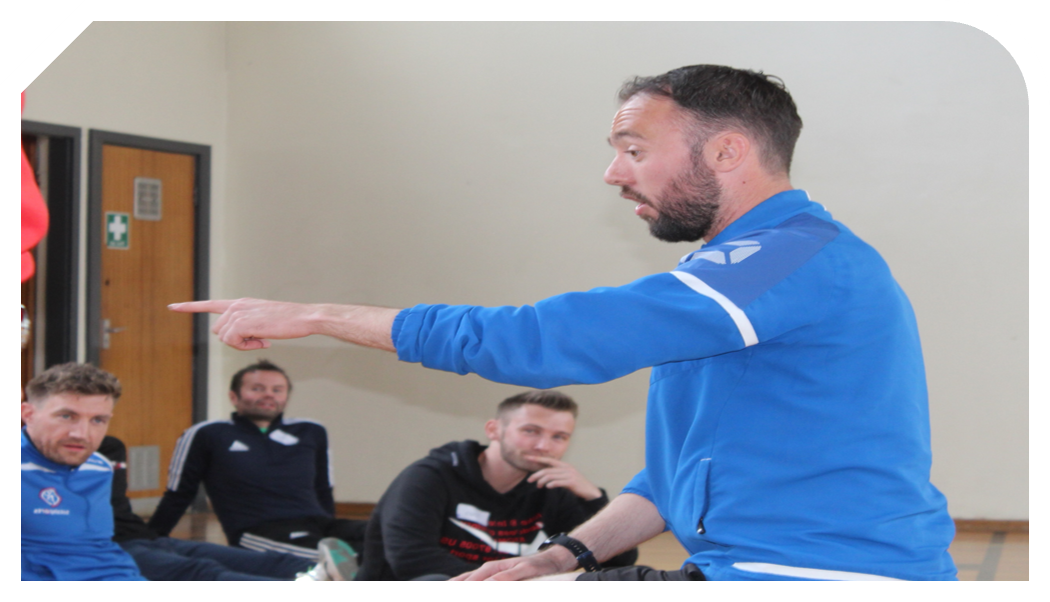 We are here to help you achieve your potential, wherever you are in your career. We offer expert training and development pathways, nationally recognised qualifications and endless opportunities for career progression.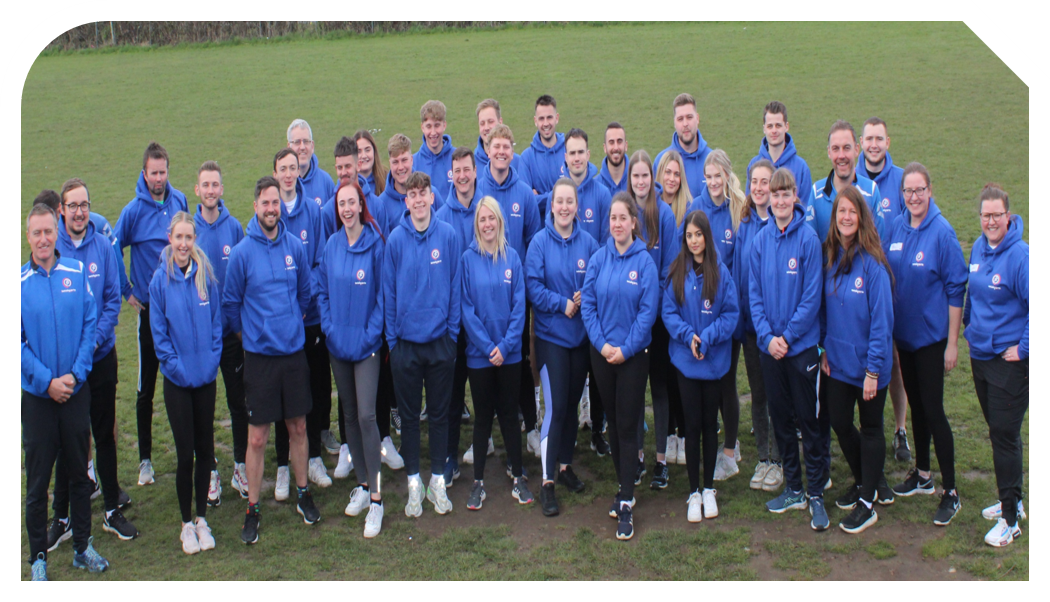 Meet like-minded people, share an experience that you will never forget and make friends for life. Our staff come back year on year… some of our team are 15 years in and counting. We've even had Total weddings!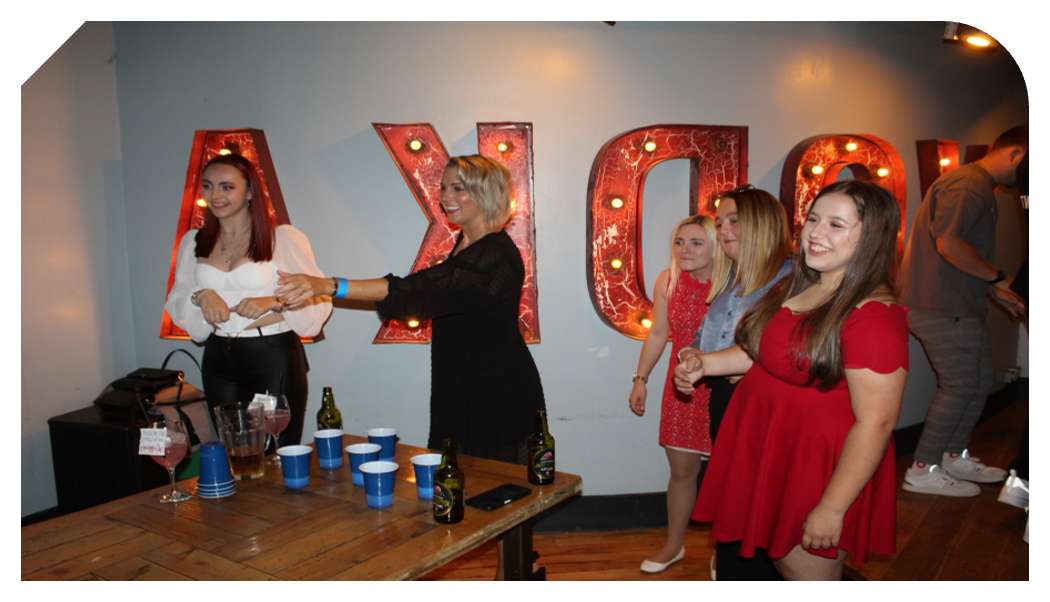 We're a very social bunch! We arrange events regularly to help keep our teams in touch. Bongo's Bingo, golf games, weekends away and our prestigious Annual Total Sports Awards Night were just a few of our 2022 events.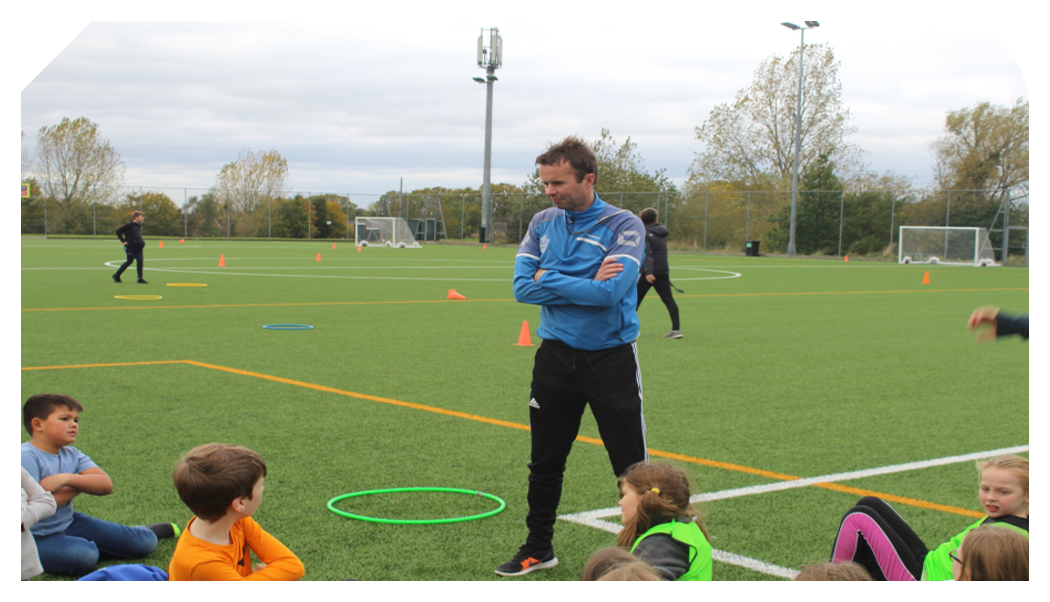 With over 40 schools, more than 10 camps and multiple care club locations, we can tailor your role to suit you. Hours can fit around studies, be term time or holidays only and using our innovative scheduling app, staff can keep up to date with shifts easily.
What you need to be School Staff
Have relevant experience working with children in a school setting.  You must hold qualifications in coaching or childcare, or be studying a relevant course at university. You must have had significant experience leading children's activities and have an excellent grasp of behaviour management.

Be able to commit to regular hours as part of a fixed weekly hours contract, or be happy to provide supply staff cover for our permanent teaching team during instances of absence.

Hold, or be willing to gain full clearance through an Enhanced Criminal Records Check through the Disclosure Barring Service.

Be enthusiastic and a team player. Our teaching teams are extremely close and all potential new staff should expect to be welcomed whole heartedly. Due to the nature of our work – weather, illness, facilities and parents can mean that teams need to be flexible and work together to ensure children have the best time during PE lessons. Willingness to adapt, join in and have fun is an essential.
What you need to do to apply
Check our latest vacancies on Indeed. If you search for Total Sports Limited, you should see a page like the one below.

Submit your C.V. on Indeed. Remember this is what we will use to shortlist your application, make sure it is relevant!

Keep an eye on your Indeed account. All applications will receive a response within 7 working days.

See our Recruitment Process page for more information on how your application with Total Sports will progress.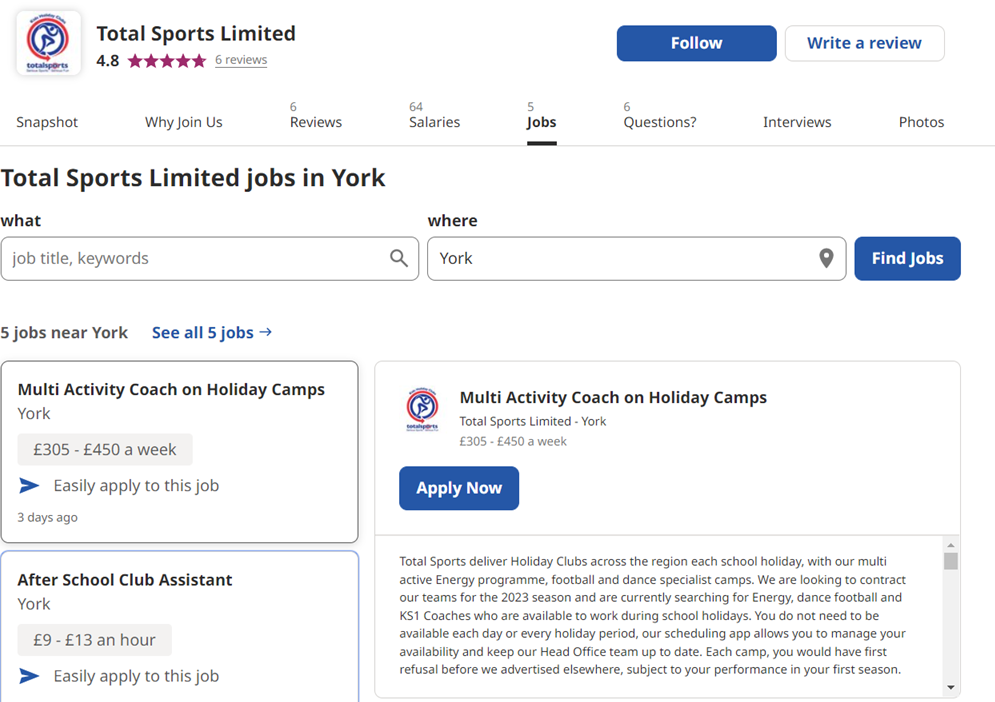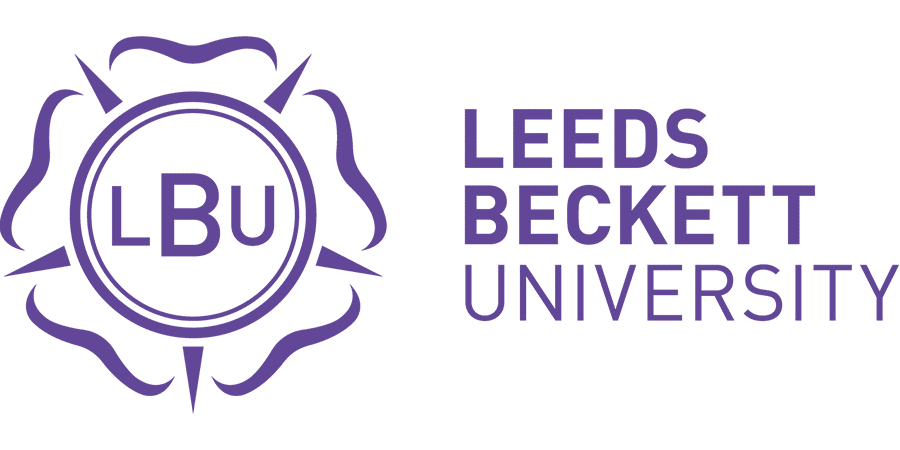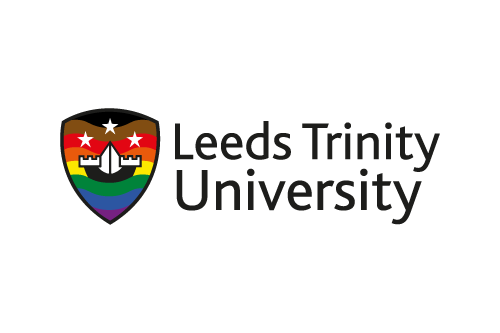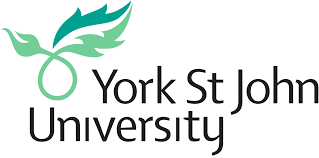 We have partnered with the leading Higher Education providers in the region to provide students with unrivalled work opportunities. Whether students need placement hours for their course or simply work to compliment their studies, we are recognised as a trusted employability partner. We assist in curriculum delivery and employability events each semester and are delighted with the calibre of candidates we gain from our partners.
I have worked at total sports for the last few years and I always return to do the holiday clubs. The staff and management are helpful and friendly and the job is fun and different every day. We have staff rewards and benefits and there is a great team feel.
TOTAL SPORTS is a excellent place to work with many opportunity's to learn and progress. You really do feel part of the team from day one.

Management are friendly and spot on.
Supportive and helpful peers and management.

I felt welcomed and supported as a new member of staff. The mangers would assist and help if I was unsure on any games. Managers were organised with a breakdown of the day. The reviews were constructive and helped me improve as a coach.
Great team, excellent staff training and rewards. There is a really positive culture at Total everyone pulls together! Competitive pay, flexible hours and lots of social events. Lots of opportunities to try new things, coach in different schools regularly and work across different camps in the holidays.
I worked for Total Sports ltd voluntarily to gain work experience, and I thoroughly enjoyed all of my time with them. I would recommend this highly professional company to anyone considering a career in sports coaching or PE teaching.