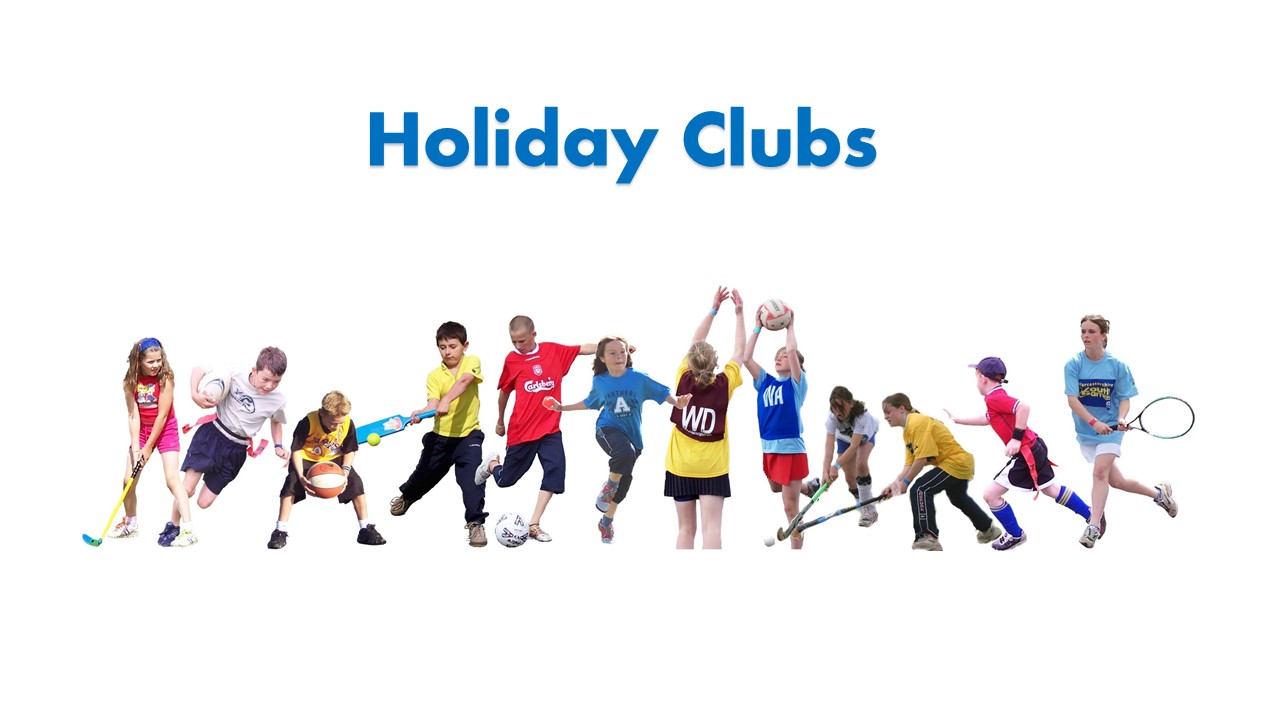 TOTAL SPORTS HOLIDAY CLUBS
SUMMER 2022 !
VENUES | DATES | TIMES | COSTS
WHAT TO BRING | COSTS | ACTIVITIES
…… You can find it all here!!
VENUES
YORK
ARCHBISHOP HOLGATE'S SECONDARY – Every Week
HEADLANDS PRIMARY SCHOOL, Haxby – Every Week
HUNTINGTON SECONDARY – Every Week
POPPLETON OUSEBANK PRIMARY – Weeks 1 – 5
YORK SIXTH FORM COLLEGE(Summer hols Weeks 1 – 2)
ASKHAM BRYAN COLLEGE (Summer hols Weeks 3-5)
York College and Askham Bryan are really close so we hope this helps!
NORTH YORKSHIRE
HARROGATE – ROSSETT SPORTS CENTRE
KNARESBOROUGH – ASPIN PARK PRIMARY ACADEMY
WEST YORKSHIRE
LEEDS – BRAMHOPE PRIMARY SCHOOL
LEEDS – GUISELEY HIGH SCHOOL
Our multi active ENERGY programme will be running at all venues, with Football specific programmes in addition at Askham Bryan, York College, Huntington Secondary & Rossett.
DATES
WEEK 1 : Monday 25th – Friday 29th JULY
WEEK 2 : Monday 1st – Friday 5th AUGUST
WEEK 3 : Monday 8th – Friday 12th AUGUST
WEEK 4 : Monday 15th – Friday 19th AUGUST
WEEK 5 : Monday 22nd – Friday 26th AUGUST
WEEK 6 : Tuesday 30th – Friday 2nd SEPTEMBER
TIMINGS & PRICES
8am – 4:00pm Standard Day – £32
Drop off is between 8am – 9:15am at your convenience
Pick up is between 3:45pm-4:00pm at your convenience
4:00pm – 5:30pm Extended Day – £6
AGES
5 – 12 at Headlands, Poppleton Ousebank, Aspin Park and Bramhope Primary.
5-14 at Huntington Secondary, Archbishops Holgate, Rossett Sports Centre, Askham Bryan College and York Sixth Form College.
CHILDCARE VOUCHERS ACCEPTED
We accept childcare vouchers and are registered for the Tax free childcare Scheme
(Ofsted Number EY490152)
You can do this at the point of booking
https://www.totalsportslimited.co.uk/book-online/
Please find below information our Parent Information Booklet, giving you all the information, you need for venues and answering any questions you may have from bookings, childcare vouchers, etc.
Choose Your Venue Below For More Details And To Book
Take a look at all the fun we have had in past holiday clubs!..
appletree
2017-02-17T14:27:04+00:00
Every holiday club the team at Archbishop Holgate's offer swimming as part of the fun. Check out the video above