FEBRUARY HALF TERM
We are open at all venues and the greta news is we now start at 8:00am rather than 8:15am.  We hope this helps you just a little bit more.
Each day is going to be busy as usual.
ENERGY – Has lots of age specific activities every day and is popular with Boys and Girls.
FOOTBALL – We are having a BIG tournament on MONDAY at MANOR – so please do book in as there are sure to be lots of children who know each other.
Football is on as usual all week at Rossett, King James, Manor and Huntington
DANCE – Emma is running Dance again all week at MANOR only and it sure to be as popular as always.
Don't forget – you can swap courses throughout the day – just ask the coaches and they will arrange this.  They will ask anyway at each break time.
Monday 17th – Friday 21st February 2019 – OPEN AT ALL VENUES for ages 5-12
YORK :  Huntington Primary Academy.  Manor CE School.  Archbishop Holgate's Secondary School
KNARESBOROUGH :  King James's Secondary School
HARROGATE :  Rossett Sports Centre
Huntington Primary Academy, York
Manor CE Academy, York
Archbishop Holgates Secondary School, York
Rossett Sports Centre, Harrogate
King James's Secondary School, Knaresborough
Why Join?
Our holiday clubs provide a fantastic array of sports and activities at venues across York, Knaresborough and Harrogate EVERY school holiday, for children aged 5 to 12.
Our clubs are run by qualified teachers and sports coaches, all of whom work in schools in and around York, Knaresborough and Harrogate on a day-to-day. We have years of experience working with children of all age groups and abilities. 
Click the buttons below to find out more about each of our holiday clubs and the amazing activities that they offer! 
Date and Venues
Holiday Clubs run every school holiday for children aged 5 to 12.
York:
 Manor CE School
Archbishop Holgate's School
Huntington Primary Academy, York
Knaresborough:
King James's Secondary School
Harrogate:
Rossett Sports Centre
Prices and times:
Prices From: 
£19.00 – 9.45 am – 4.00 pm.
£28.00 – 8.00 am – 5.30 pm
We accept childcare vouchers!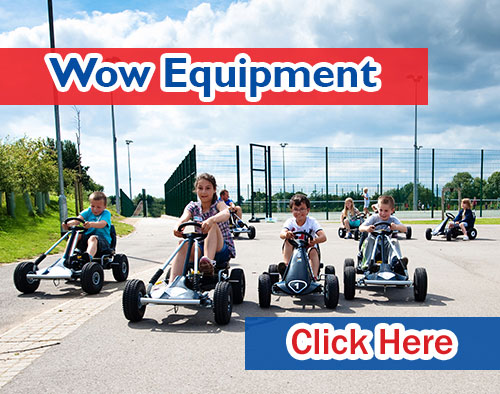 This is the best thing to come out of this summer, I was a bit doubious about it at first wondering if my son would enjoy it but he absolutely loved it. So much that he wanted to go back again and again. Staff brilliant, we will be coming back again in the next holidays.
Great sport teachers. They are fab while teaching PE in schools and fab at running the holiday club. I don't even need childcare throughout the holiday but have paid for it several times as my son just loves attending. All the staff are very friendly and brilliant with the kids.
After 3 weeks of holiday clubs, our little one has enjoyed the first night of Football Academy, he is learning so much and will only get better with the skills shared from all involved.
Can't speak more highly of this holiday club. My son loves it, lots of activities, great venue and staff highly recommend. We will be using again for future holidays.
My little boy really enjoyed Total Sports this summer. I would have no hesitation in using you again.
Take a look at all the fun we have had in past holiday clubs!..
appletree
2017-02-17T14:27:04+00:00
Every holiday club the team at Archbishop Holgate's offer swimming as part of the fun. Check out the video above
Questions? Get in touch today