Have your children enjoyed their time on camp in 2022 and would like to introduce a friend to Total?
All you have to do is ;
1. Tell your friend about our award winning holiday camps.
2. Give them your unique Customer Number. This can be found in the My Account section of the booking site.
All they need to do is;
1. Be new to Total Sports Holiday Clubs.
2. Head to our website and create a Total Sports account.
3. Email enquiries@totalsportslimited.co.uk or 03444 14 13 13 and quote your Customer Number. We will then provide them with a discount code to use on our booking site.
4. Book 1+ days in 2023 and we will then email you with a discount code for you to use.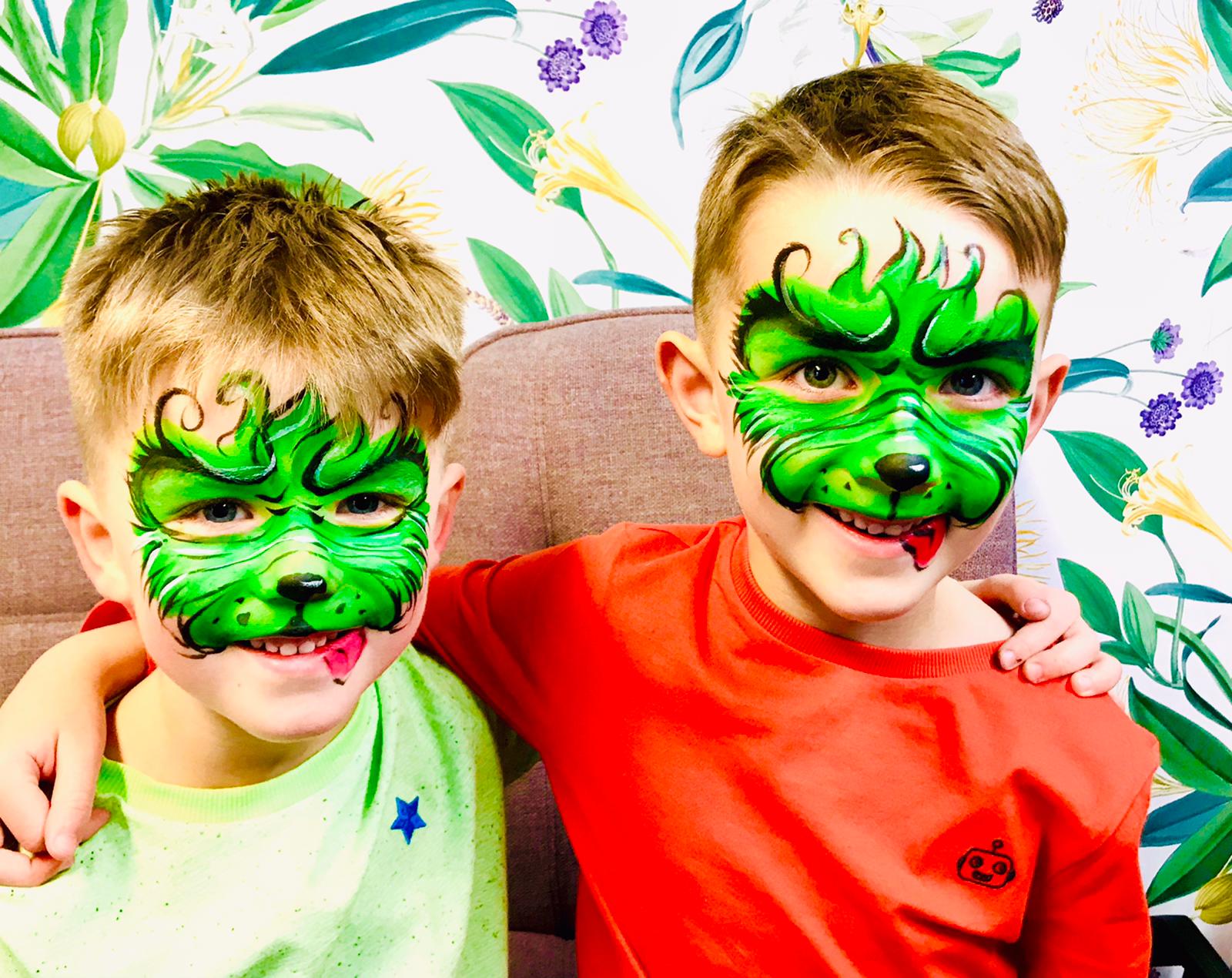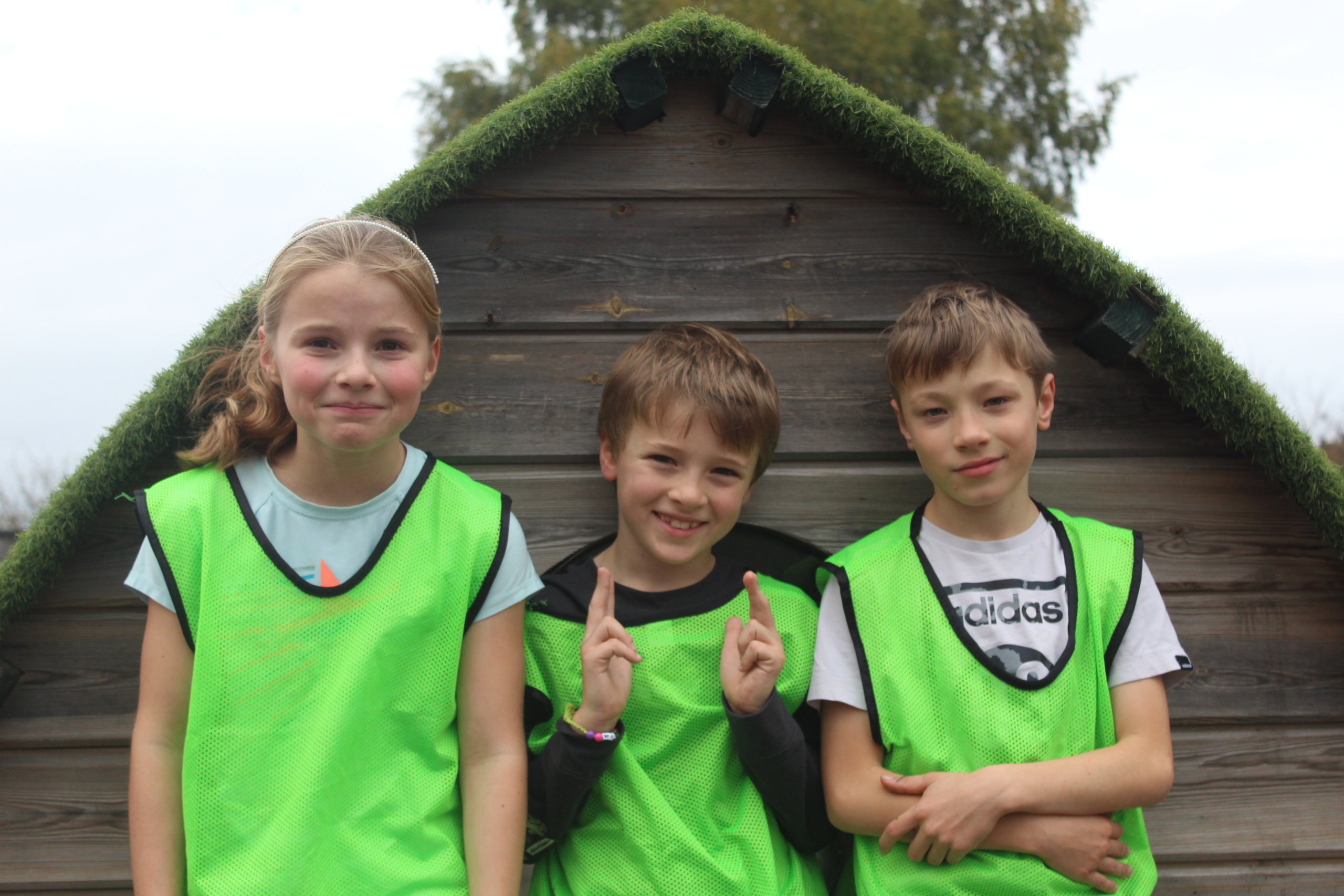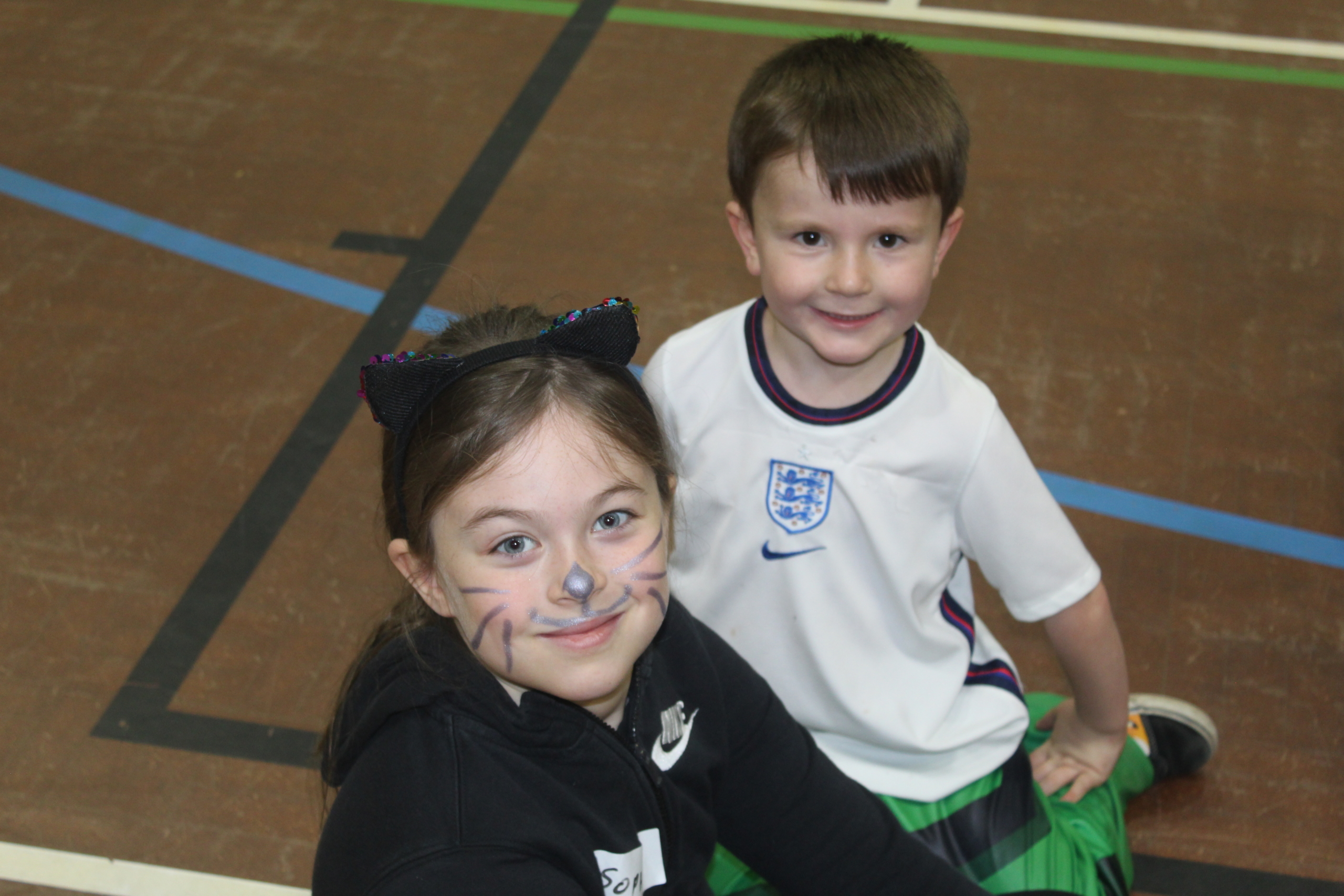 Offer details
To qualify for the voucher, your friend must supply your customer ID number at the time of booking. The offer can not be backdated.
At least one child on the booking must be new to Total Sports Holiday Camps. 
Once your friend has booked 1 or more days with Total Sports in 2023, we'll reward you with a £20 voucher for future bookings and apply a £20 discount to their account.
You can refer as many friends as you want and we'll reward you for each one who books – there's no limit to the number of recommendations!
Only one friend can recommend each new booker.
Vouchers can't be used against your existing bookings, but can be put towards new bookings for 2023 or 2024! 
My son loves attending Total Sports. The staff are lovely and they offer a real variety of fun, energetic activities. He always comes home excited to tell us what he's been doing and looks forward to the next session.
My son attends total sports through the school holidays and thoroughly enjoys it!

Exciting activities and meets new friends as well as the opportunity to see school friends in the holidays who also attend.

Great value for money and convenient for working parents.
Total sports is fab! My son loved the holiday camps he attended during the summer and is so excited to attend one in the Christmas holidays. The coaches are so friendly and good with the children, and best of all my son always sleeps so well after a day of total sports!