This Summer we come to Manor, Huntington Primary, OLQM, Archbishop Holgate's Secondary, Rossett Sports Centre and Knaresborough King James's. We are also excited to announce the return of Total Dance at our venues Manor and Rossett Sports Centre.
This is going to be one of the highlights in our calendar as we have some very special days planned across the weeks as well as our usual high energy, high fun activity days!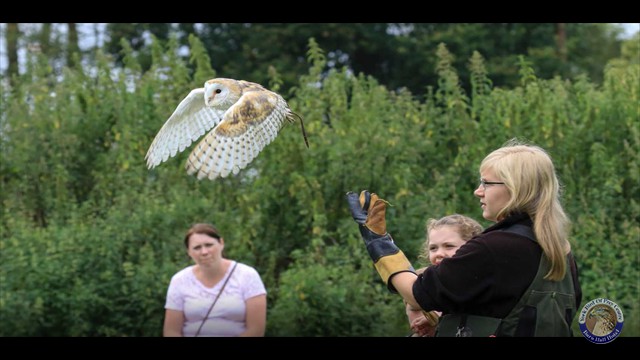 Falconry Visits
Across the first full week we have the York Bird of Prey company visiting all our of our venues. Children will watch a display and will have the chance to hold and feed a wide range of birds across the day. These days will fill up soon so we encourage booking in early to avoid disappointment.
Dates for falconry visits:
York
Archbishop Holgate's Secondary School – Monday 31st July
Huntington Primary – Monday 31st July
Our Lady Queen of Martyr's Primary school – Tuesday 1st August
Manor C.E Academy School – Tuesday 1st August
Harrogate
Rossett Sports Centre – Thursday 3rd August
Knaresborough
King James's Secondary School – Thursday 3rd August
Choose Your Venue Below For More Details And To Book
Total Sports Holiday Clubs
We would love to see you at one of our holiday clubs located across York and Harrogate every school holiday. Our clubs are run by qualified teachers, all of whom work in schools in and around York and Harrogate on a day to day basis and have years of experience in working with children of all age groups and abilities. Holiday clubs run every school holiday at Manor CE School, Archbishop Holgate's School, OLQM, Huntington Primary, Rossett Sports Centre and King James's
Prices start from just £18.50 for a day session with times from 8.15am – 5.30pm. What's more, if you pay for a full week you get Friday's free and you can pay with your childcare voucher provider. £18.50 – 9.45 am – 4.00 pm. £26.50 – 8.15 am – 5.30 pm
We Run Three Types Of Holiday Club
Choose Your Venue Below For More Details And To Book
Here are just some examples of the fun to be had…
2017-02-17T14:27:04+00:00
Every holiday club the team at Archbishop Holgate's offer swimming as part of the fun. Check out the video above
Questions? Get in touch today